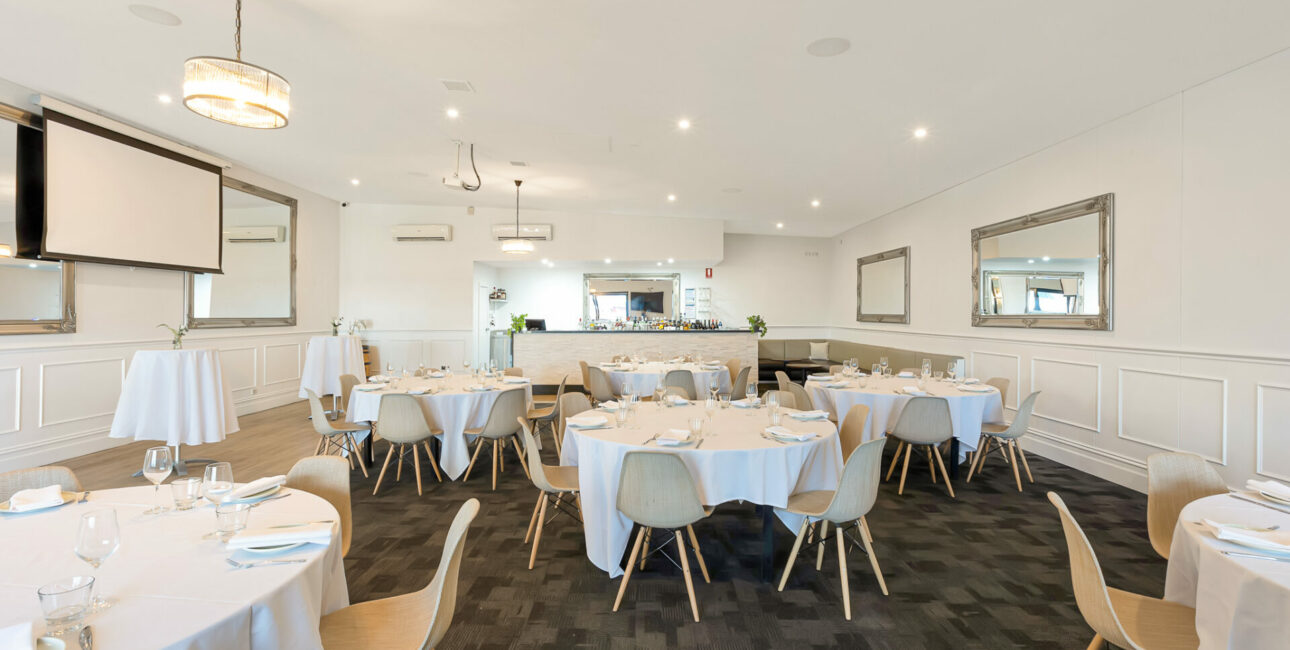 We understand that planning a funeral for a loved one can be overwhelming, so we are here to help.
To take the stress out of the day and to ensure you can focus on your family and loved ones, the team at the Victoria Hotel are here to make planning your event as easy & stress free as possible
We have a range of platter & beverage options available.
Enquire with our events team today!