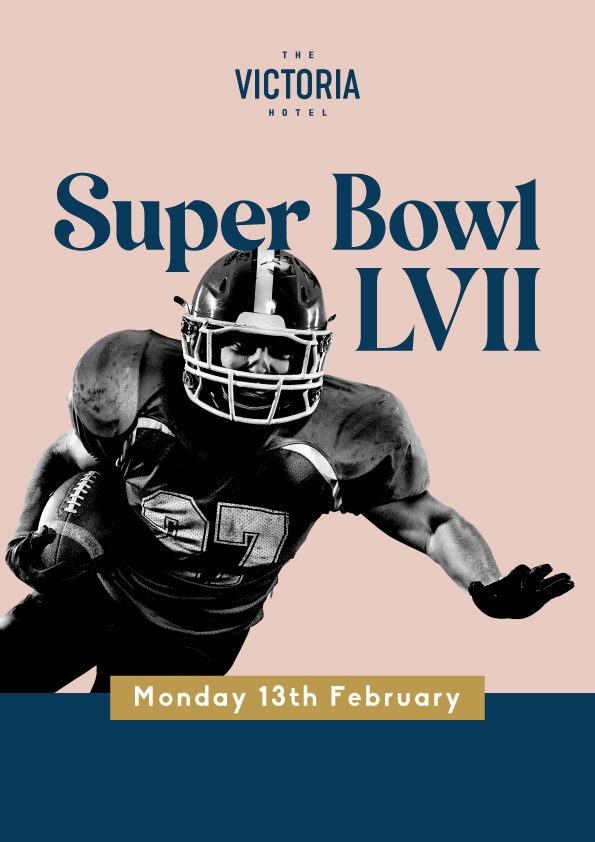 Super Bowl LVII
Monday 13th February
The Super Bowl is back! And as per usual, the game and half-time show are set to be better than ever.
We'll be offering our Happy Hour discount, so you can tuck into your favourite bev whilst cheering on your team.
Order directly from your table so you don't miss a second of the action!
Doors open at 9am.