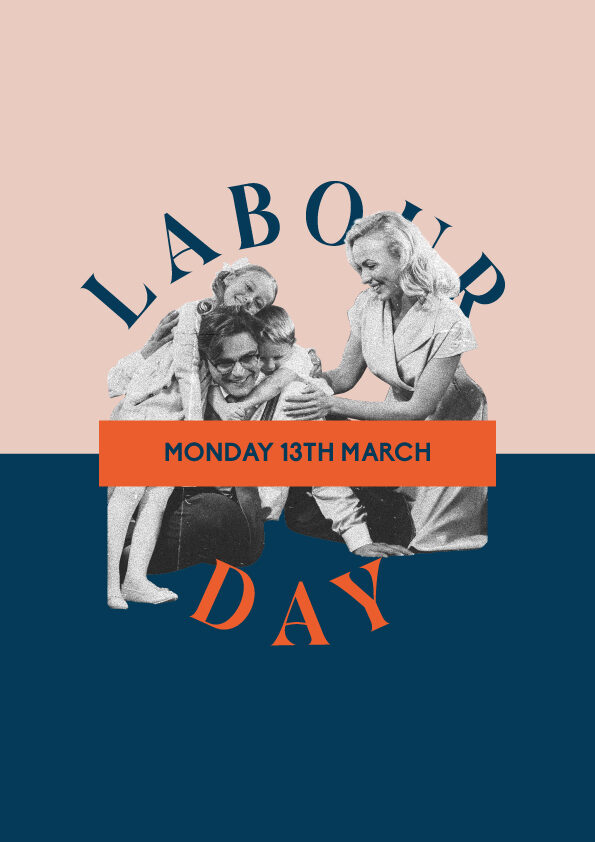 Labour Day
Monday 13th March
Come and celebrate Labour Day with us!
We'll be open as usual, so come on down and enjoy a well-deserved break with your friends and family.
Kids eat free, all day!
Happy Hour 4 pm – 6pm
We have a wide selection of drinks and delicious food to choose from, so you're sure to find something you love.
Don't miss out, book your table today.